Good News! We're now transitioning to our NEW PACKAGING DESIGN
We decided to use Kraft Paper for the outer layer; and Foil for the inner layer to provide better protection against direct sunlight and humidity. Making sure that our products are always in good condition
So here's a few looks of our old packaging and new packaging.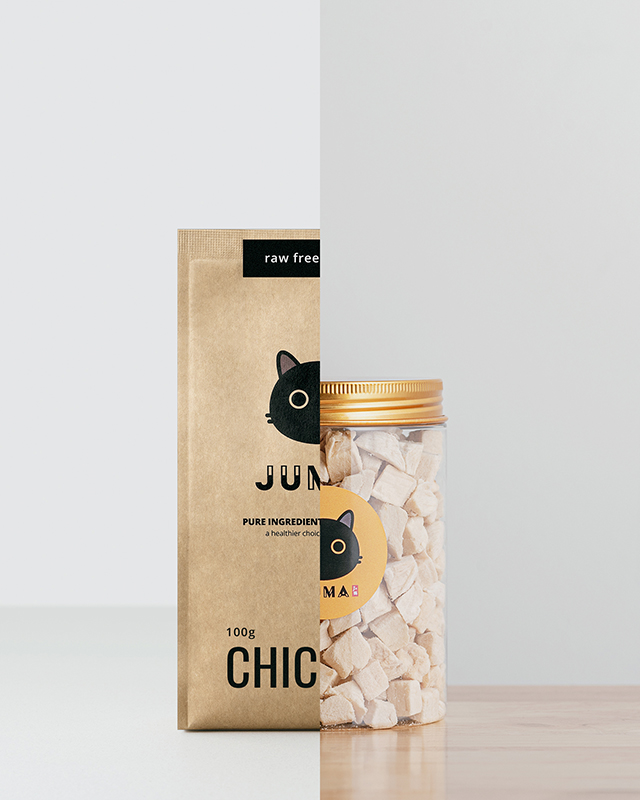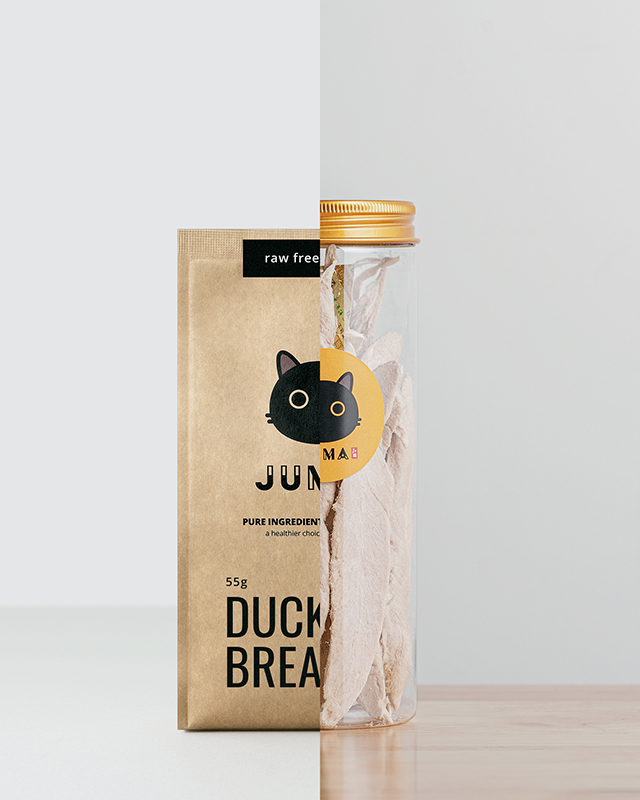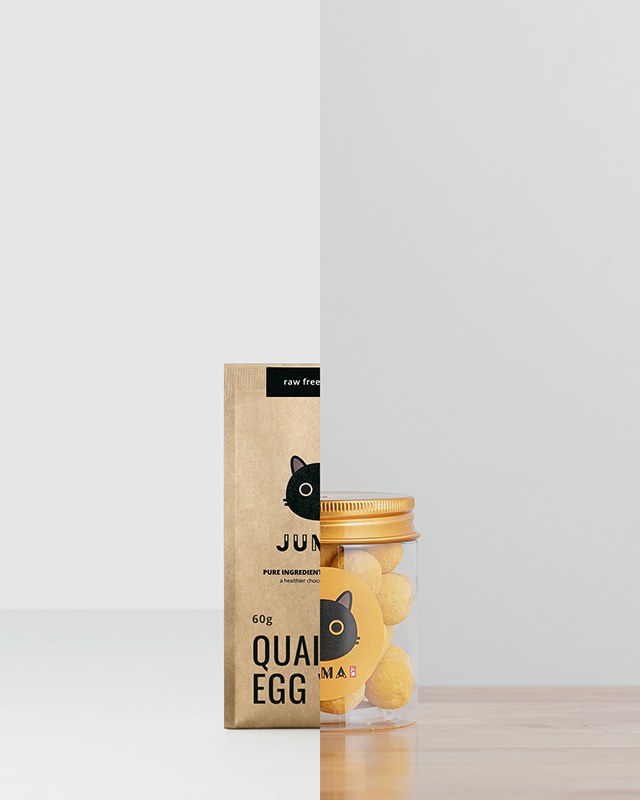 Please take note that our new packaging doesn't come with a zip lock. So, please remember to transfer the content (including the oxygen absorber) to airtight containers once opened to keep fresh and avoid oxidation (氧化+漏风)
Thank you and happy shopping!