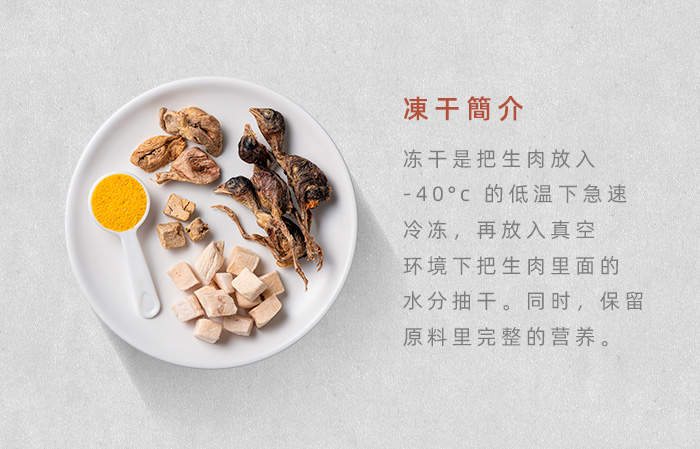 Boost your kids' appetite with a nutritious healthy JUMA diet. Say goodbye to excessive shedding, dull thin coat, urinary issues, bad breath, smelly poop, unbalanced body shape and size, fussy eaters and many more! All from a single brand.
Click to Learn More >
---
吃對很重要。你喂對了嗎?
You Are What You Eat. They can't choose what not to eat. But you can choose what's best for them.